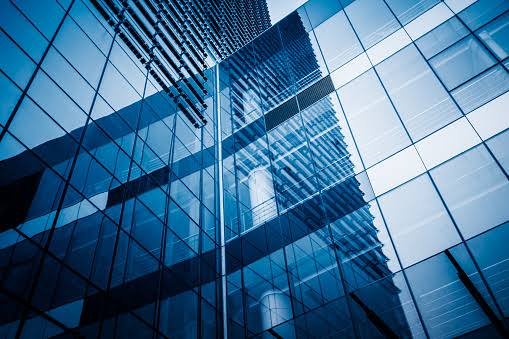 Who We Are
We are a leading independent integrated Information Technology and Telecommunications services firm.
Our purpose is to help clients successfully combine their Information Technology, Telecommunications and Human Resources in a way that enables them to consistently achieve profitable returns.
Vision
To be an international company of repute.
Mission
1.To help our clients successfully achieve optimum profitability through information technology
2. Constantly recognize and reward individual staff for measurable contributions to the company's growth in a way that boosts morale to serve clients even better.
3. Maintain our reputation of honesty and integrity in the delivery of products/services as well as in our interactions with clients, suppliers, associates and colleagues.