Structured Cabling
LAN,MAN,WAN, Fibre Optics,VPN and Cable Management

Telecommunication Equipment

Information System

Security Cameras

CONSULTANCY SERVICES

Software Application Development & Management

Water Management Technology

Raised Floor Site Preparation

Degaussers and Destroyers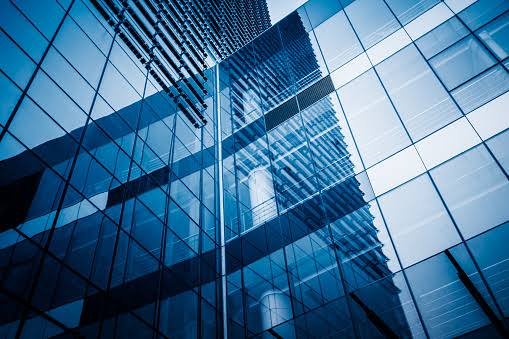 About Us
We are a leading independent integrated Information Technology and Telecommunications services firm.
Our purpose is to help clients successfully combine their Information Technology, Telecommunications and Human Resources in a way that enables them to consistently achieve profitable returns.
OUR SERVICES
Over the years, we have built ICT infrastructures across different industries and We are highly skilled technology enthusiasts with both in-house staff and foreign consultants.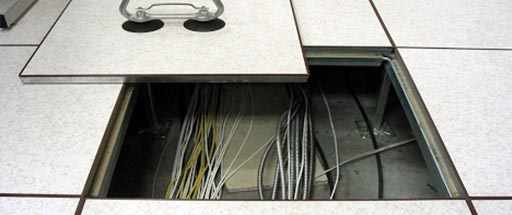 RAISED FLOOR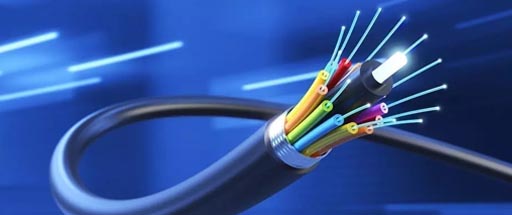 FIBRE OPTICS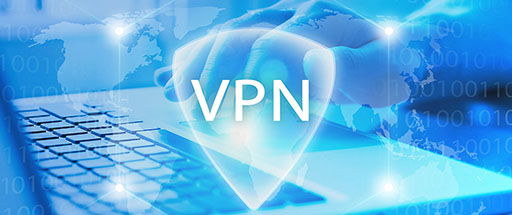 VIRTUAL PRIVATE NETWORK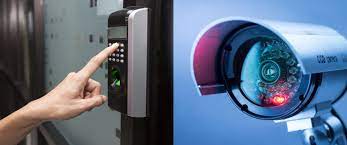 ACCESS CONTROL AND SECURITY CAMERA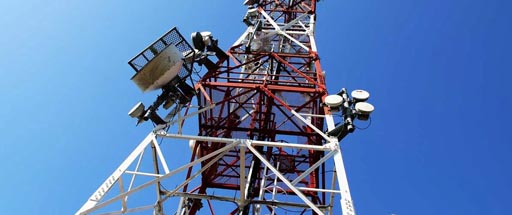 TELECOMMUNICATIONS EQUIPMENT SUPPLIES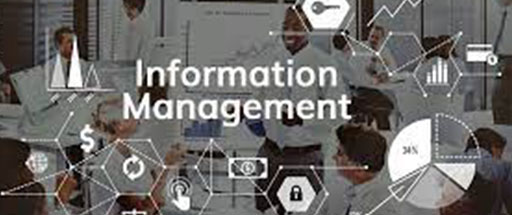 INFORMATION MANAGEMENT SERVICES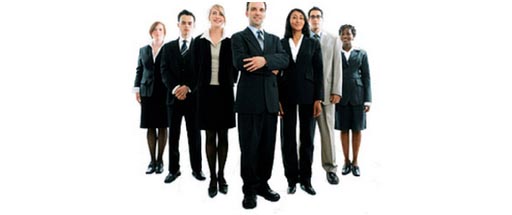 PROVISION OF SPECIALIZED MANPOWER SERVICES
OUR CLIENTS