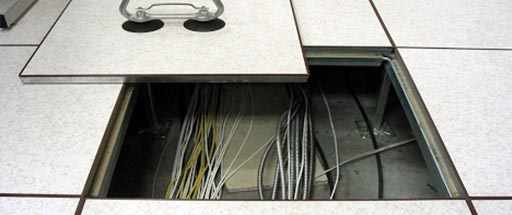 RAISED FLOOR
Raised floor systems provide flexibility in how the workspace can be used and altered for both the user and the building owner. The ability to route and reroute resources including data, power, and telecommunications etc. coupled with cooling provides tremendous flexibility. We can provide and install elevated access flooring in a range of special-bonded finishes that are suited for modern offices, server rooms, data centres, high-spec boardrooms, reception areas, and other locations that require proper cabling and cooling also, raised floor provides disabled or impaired mobility access.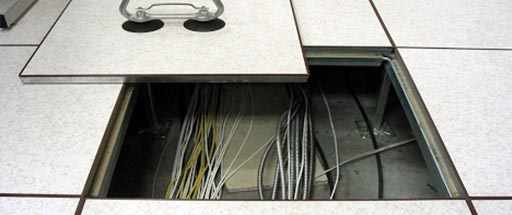 ---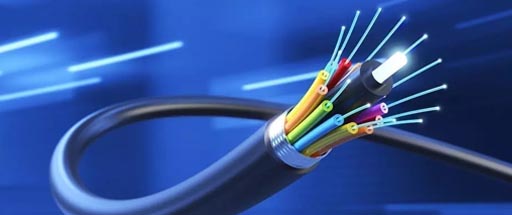 FIBRE OPTICS
We are a Nigerian firm that specializes in optical cable installation, support, and maintenance. We are a leading provider of fibre optics project solutions, from design to installation, testing, and commissioning of fibre optic cable network infrastructure for local area network (LAN), metropolitan area network (MAN) and wide area network (WAN).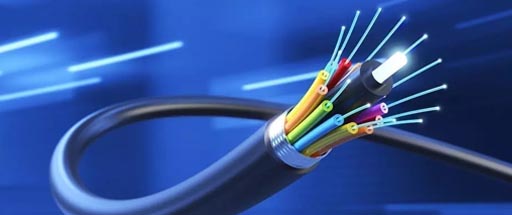 ---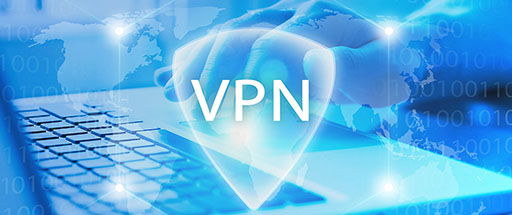 VIRTUAL PRIVATE NETWORK
Atorj Technology Limited has built VPN for companies with two or more branches to enable them to junction as one to access information better, faster and secured. This also allows remote access to files and documents with our partnership with Sentinelone, Endpoints our made even protected..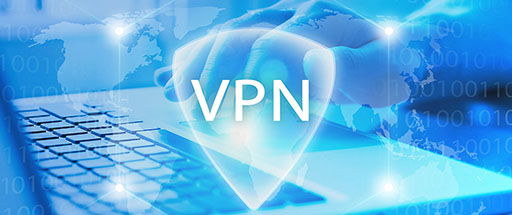 ---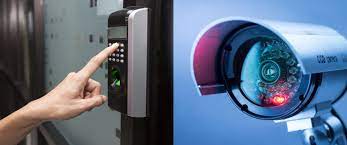 ACCESS CONTROL AND SECURITY CAMERA
An Access Control system typically includes locked gates, doors or barriers which can be opened using identity authentication methods such RFID access cards, pin codes, face recognition, fingerprints, or smartphones to allow entry to a building or certain area. Closed Circuit Television (CCTV) is a closed system consisting of video cameras, display devices (monitors) and wired or wireless data networks that allow you to transfer images from video cameras to monitors. The video surveillance systems are designed to ensure security at protected sites, monitor personnel activities, keep track of production processes, etc. Atorj has installed CCTV in private and commercial properties (homes and offices) across the country, security and confidentiality of our clients is our topmost priority.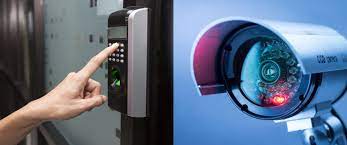 ---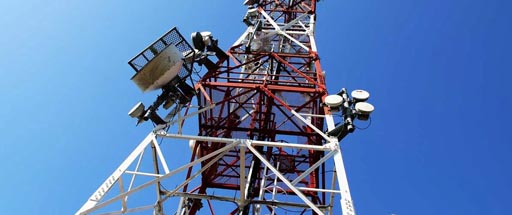 TELECOMMUNICATIONS EQUIPMENT SUPPLIES
Telecommunications equipment refers to hardware used mainly for telecommunications such as transmission lines, multiplexers, and base transceiver stations. It encompasses different types of communication technologies including telephones, radios, and computers.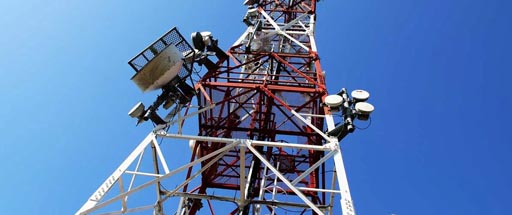 ---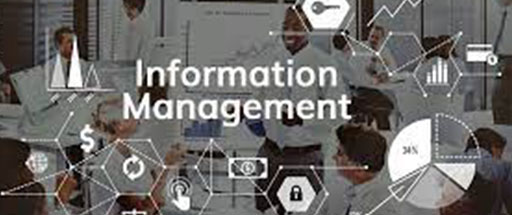 INFORMATION MANAGEMENT SERVICES
At Atorj Technology Limited, we provide services such as Record Administration, Document Control, Project Documentation, Record Management, SharePoint support, Tagging etc. In the 21st century and beyond, information and data management has become very critical in running a successful organisation. We help organisation to keep and manage much information and data, also to preserve such information for future access and references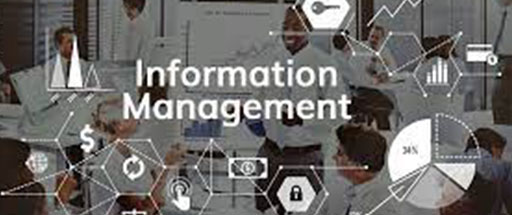 ---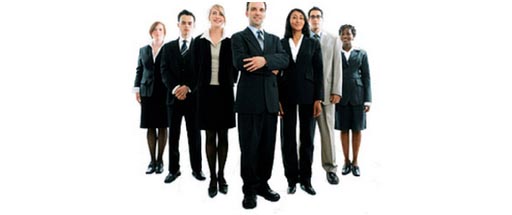 PROVISION OF SPECIALIZED MANPOWER SERVICES
We help address the manpower needs of our clients across all sectors.
With the fast-paced development in sourcing for capable hands, It is becoming increasingly difficult for industry players to meet their manpower requirements. To address this, we maintain a database of industry professionals, both local and expatriates, who could help drive our clients' operations.
Over the years, we have provided manpower services for companies like Chevron, Shell (SPDC), NNPC, DPR, African Alliance, Glo, Gt Bank et
.