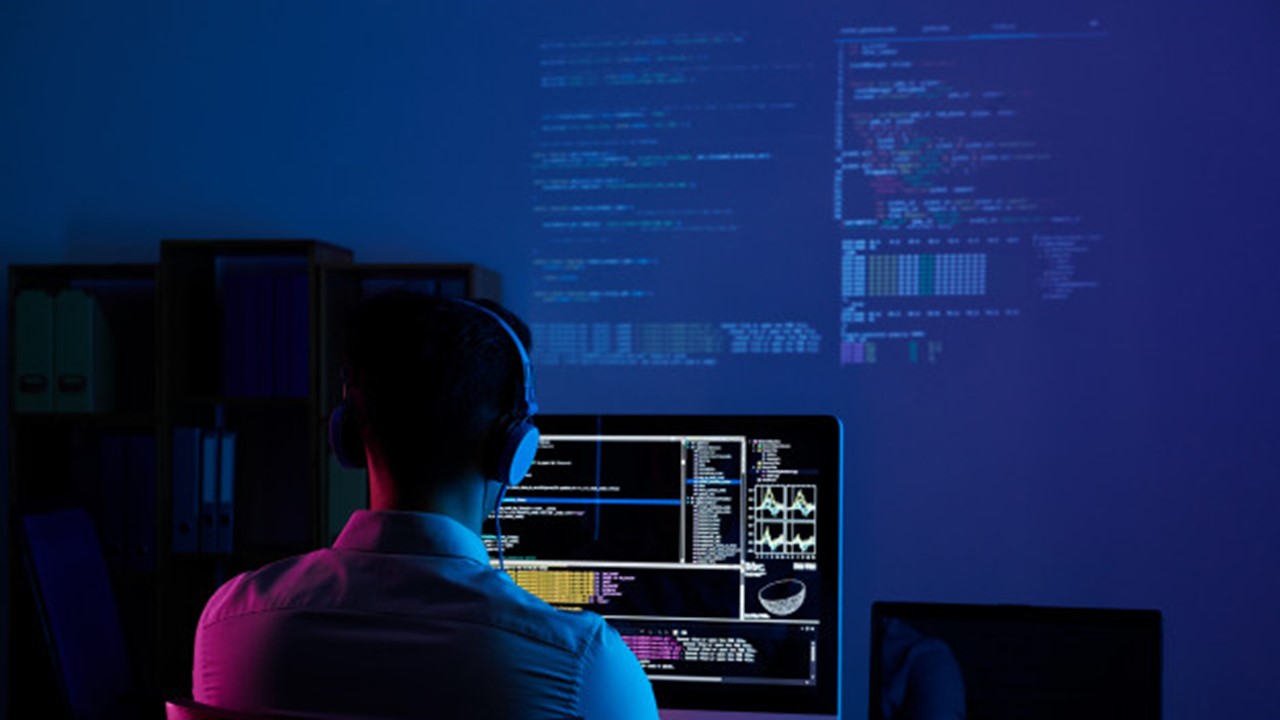 As written by By Rich Uhlig for Intel Newsroom
Rich Uhlig is an Intel senior fellow and managing director of Intel Labs at Intel Corporation.
Emerging Technologies Could Enhance Virtual Work and Learning Experiences, Improve Privacy in Healthcare Data Sharing and Accelerate Pathogen Surveillance
We're at a significant inflexion point in human history with a global pandemic dramatically reshaping how we work, connect and engage with each other. It's not an exaggeration to say that this moment will have long-lasting and far-reaching effects — on economies, communities and how we approach technology innovation and investments for years to come. With over 700 researchers and expertise spanning multiple interdisciplinary domains, Intel Labs sees moments like these as an invitation to further sharpen our focus on disciplined innovation where it counts the most.
Intel recently announced its 2030 global impact goals, highlighting the urgent need to expand opportunities for people through technology and digital readiness initiatives. Our opportunities to bring about societal-level transformation at a global scale with the help of technological research have never been greater.
While technology has served as a great connective glue in these times, the experience has been far from perfect and has laid bare gaps and new challenges. According to the World Economic Forum, education has been disrupted for over 1 billion students worldwide. Organizations such as the ACLU have voiced concerns over potential data abuse, overreach and privacy violations of much-needed health initiatives related to the pandemic, such as contact tracing.
At Intel Labs, we've had a long-standing focus on addressing the bottlenecks and barriers related to the movement, computation and security of data across diverse areas — from neuromorphic, probabilistic, anticipatory and quantum computing to memory, edge computing and 5G. We're also paying attention to particular technology gaps exposed by the pandemic where we have had work underway for some time and see new opportunities to apply our research. A few such areas of note:
Enhancing the Virtual Work Experience: We're researching innovative immersive telepresence technologies that can support lifelike interactions and help combat the "virtual fatigue" syndrome that many people experience as a result of at-length virtual engagements. These technologies integrate multicamera streams into existing live stream solutions and merge them into lifelike interactions for video chats and streamed online content. From our ethnographic research, we know that people use gaze, gesture, posture/body position, utterances, actions and other cues to establish shared areas of focus and reference that establish the context for effective interactions. We are exploring how to reduce friction and cognitive load in all-virtual settings by enabling immersive interactions through camera-array technologies, computational acoustics and semantic understanding of multimodal signals.
Rethinking Remote Learning: As the pandemic forced classrooms across the country to go virtual, educators have been facing a unique set of challenges related to assessing and sustaining student engagement. For older students, we have been exploring embedding new technologies for assessing engagement into learning platforms to empower teachers to personalize the learning experience especially during asynchronous learning, a key pain point in the post-COVID-19 world. In the case of younger students (grades two and below), we have observed a lack of interest in screen-based learning and interactions. Our ambient-computing research focuses on creating engaging and immersive experiences by enabling physical interactions with objects along with a projected, animated agent that is aware of the physical environment and can understand students' activities, utterances and gestures and respond accordingly. We are currently focused on math learning that lends itself well to manipulatives and physical interactions.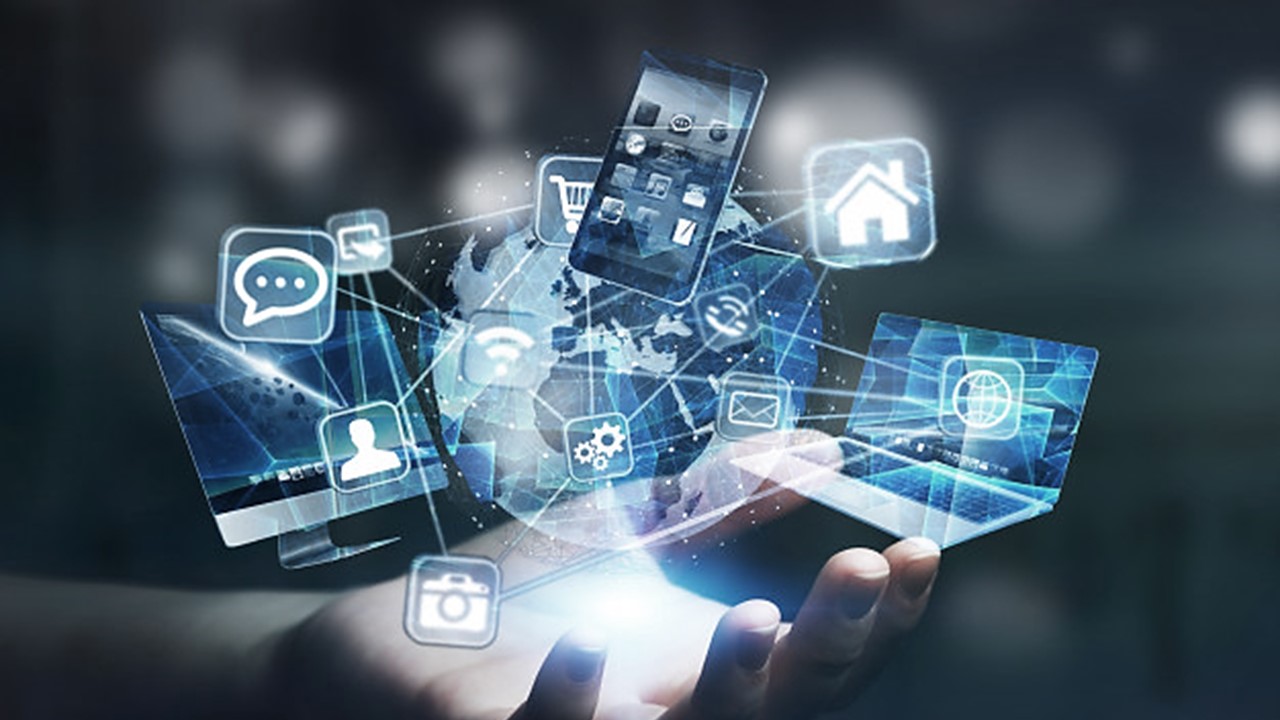 Privacy-Preserving Technologies: As artificial intelligence (AI) is increasingly used to study patient/population health data, facilitating data sharing across repositories without violating privacy will be critical to drawing rapid insights for research, scientific and medical communities. We recently shared our work with the University of Pennsylvania and 29 other research institutions on federated learning for early detection of brain tumours. We're also taking a closer look at the potential use of Intel® Software Guard Extensions (Intel® SGX) technologies in an emerging class of applications for privacy-preserving contact tracing using location-based and proximity-detection methods.
Pathogen Surveillance: When a pathogen such as SARS-CoV-2 surfaces, techniques such as whole-genome sequencing are used to create samples for comparison with known microbes, identify the nature of the pathogen and track its mutations. Surveilling these changes at a global level enables scientists to track the spread of a pathogen and better understand its risk profile. However, the exponential pace of pathogen database growth, along with the millions of comparisons required to match each sample, is challenging our ability to perform robust early detection and surveillance. We are investigating new approaches that use Intel® Optane™ technology to accelerate DNA/RNA similarity search with new biologically inspired algorithms co-designed with the hardware to more efficiently retrieve information from these large databases. The result will be faster and more accurate comparisons across millions of genomes that can help with COVID-19 and future pandemic responses.
As researchers, we see even more clearly during times of massive societal shifts the possibilities of how technology innovation can drive transformation. It reinforces our core mission to seek breakthroughs, solve for the biggest data challenges for our future and scale our work for broad societal impact.