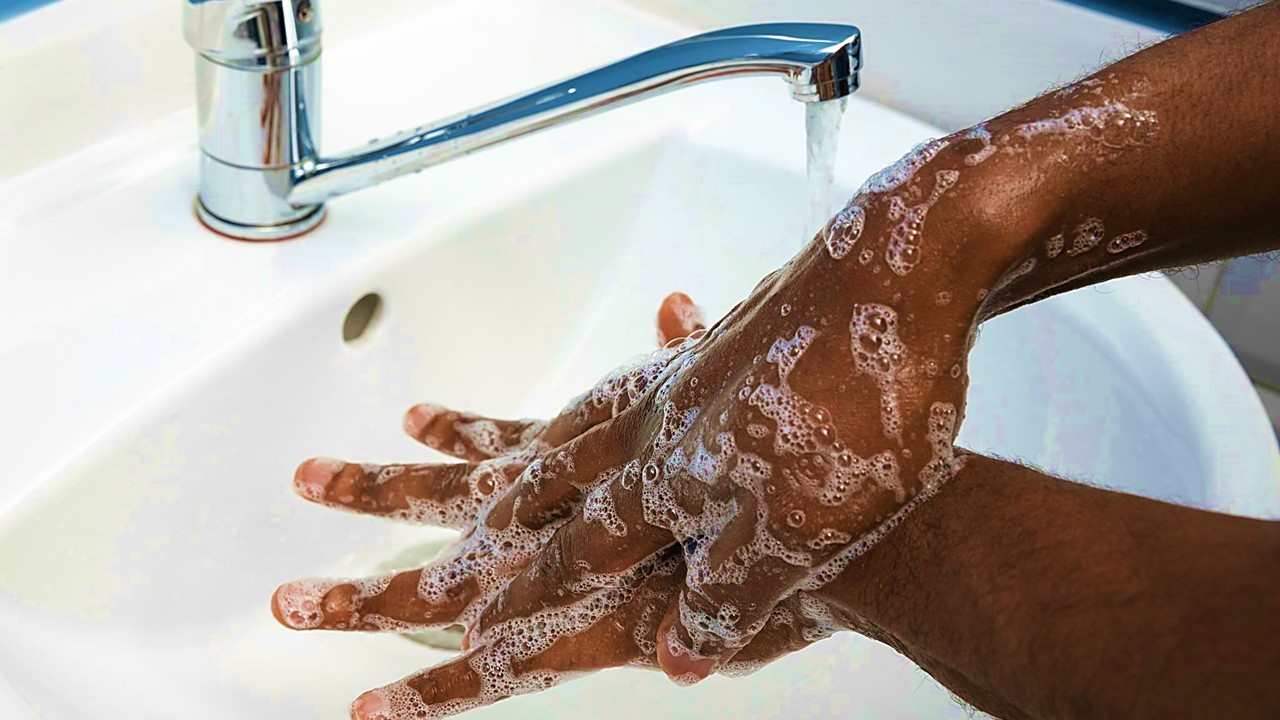 We're currently in the middle of a global pandemic which is unprecedented in scale.
Covid-19, a strain of coronavirus, is being fought all over the world and is having a huge impact on the day to day lives of most of the population. Here in the UK, the country is currently in lockdown.
We're being asked to stay in our homes unless it is absolutely necessary to leave, which is in an effort to 'flatten the curve' and reduce the spread of the virus.
With millions now housebound, UK water companies are facing unique challenges to maintain supply.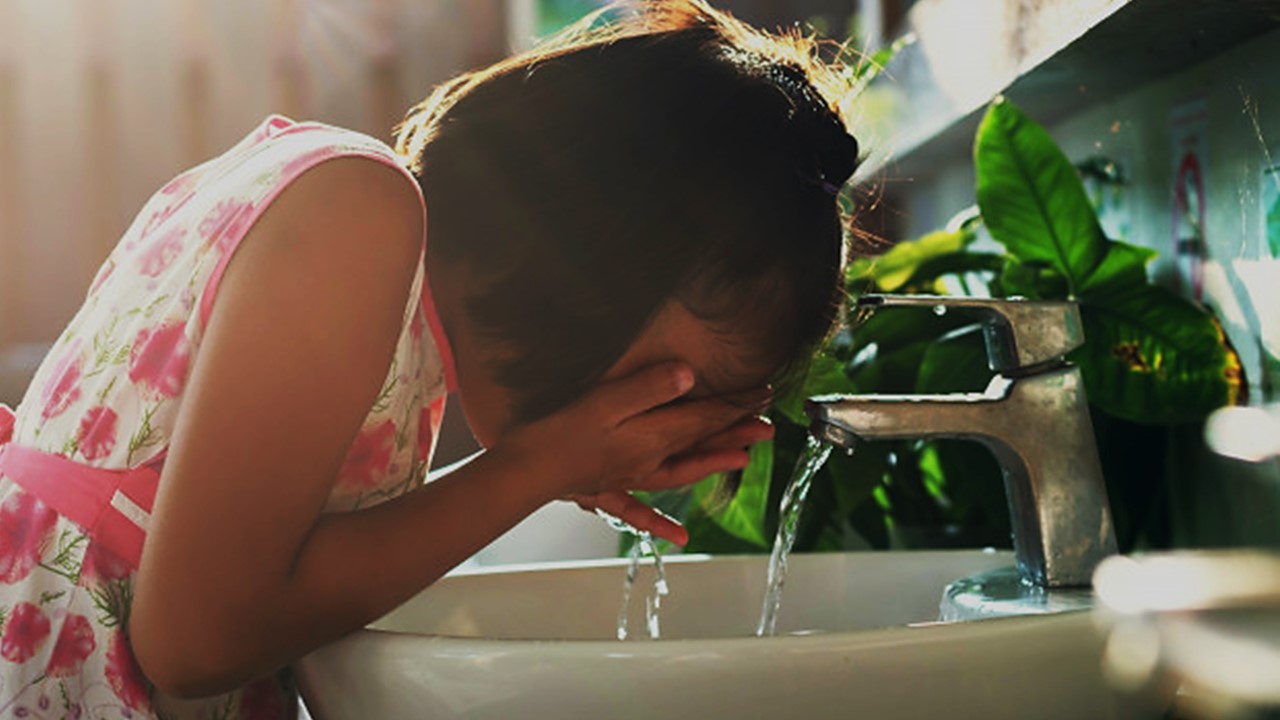 HOW IS COVID-19 AFFECTING WATER SUPPLY?
From the beginning of the outbreak, the critical advice has been for everyone to more regularly wash their hands, and for 20 seconds a time. The internet has been flooded with funny memes and videos to help support this message, but the key takeaway is more regularly and for 20 seconds, which will have an impact on the amount of water being used.
It is also safe to presume that washing machines, dishwashers, showers and baths will be used more frequently with so many people staying home and being conscious of keeping themselves, their families and their homes virus-free.
There will also likely be an increase in demand for drinking water as staying hydrated is important for maintaining good health. Demand may also peak if people listen to inaccurate advice being peddled on social media, which has included suggestions that drinking water every 15 minutes will flush out the virus!
There is also additional pressure on wastewater networks during this uncertain time. With supplies of toilet paper being sold out so quickly, there is concern that those that have been unable to buy any may resort to using and flushing items unsuitable for flushing through the system.
Major water companies in the UK are taking to social media to ask their customers not to flush cloths or wipes as this majorly increases the risk of blockages. Blockages would add huge additional pressure to water companies and are completely avoidable as long as people are sensible about what they flush.
Lockdown, and any potential increases in demand, adds additional importance to water companies' already significant network monitoring and maintenance efforts.
Being able to find and fix leaks becomes even more important now, as lost water will add to the increased demand and cause additional stress on supply. As such, leakage teams should be considered 'key workers' during this pandemic so that they can go out and fix any leaks discovered in the network.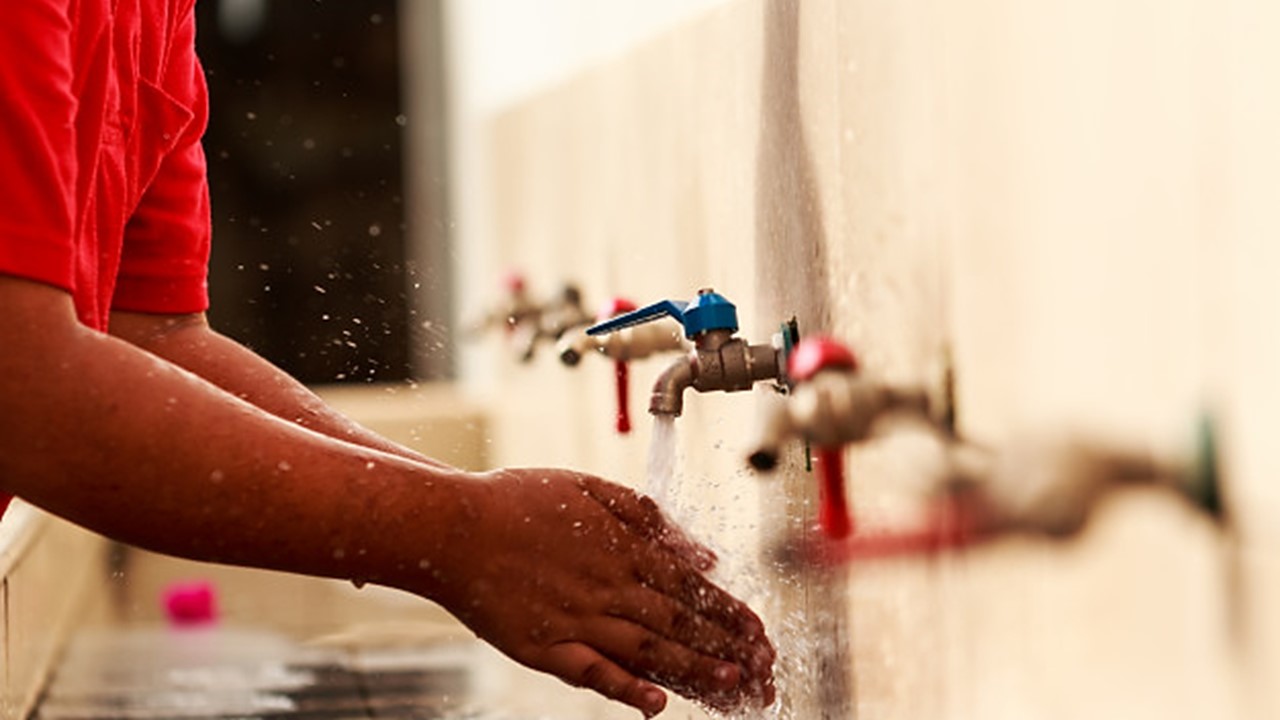 WHAT CAN INDIVIDUALS DO TO HELP?
Thames Water suggests that on average, should their customers continue to use water sensibly, then they only expect an additional 10% in demand during the lockdown period. This slight increase is something which Thames are prepared for and reassuringly, they do not expect any impact on their ability to meet demand.
Other water companies, including Welsh Water, suggest similar in that the increase in handwashing, as per the Government guidelines, will have little to no impact on their ability to supply water. Although, for customers peace of mind, they suggest "you can always turn your tap off while you're lathering up the soap".
The advice becomes more direct with regards to flushing things down the toilet. As Matt Rimmer, Thames Water's head of waste networks, explains: "we're carefully planning how we can continue to provide an essential public service and while we encourage everyone to practise good hygiene to protect against Covid-19, wet wipes and kitchen roll can be hugely damaging to our sewers and our customers can really help us by not flushing them down the toilet".
"This will reduce the number of blockages and the risk of flooding to homes, businesses and the environment during what is likely to be a difficult time for many people.
"Fatbergs gown slowly so it's hard to say if coronavirus has had an impact on our sewers at this stage but, as always, we'd urge everyone to only flush the 3Ps – pee, poo and paper – to help avoid problems in the future".
This article first appeared on HWM